In my 30-somethin years here on earth as a seeker, I have found out that the poverty of the poor is their undoing.
Yes. Just go ask around.
I have heard it also said severally that even though money is not everything, it is better to cry inside a multi-million dollar home and or in the Latest Rover than in the ghetto.
Even the Holy book says that Money answers all things.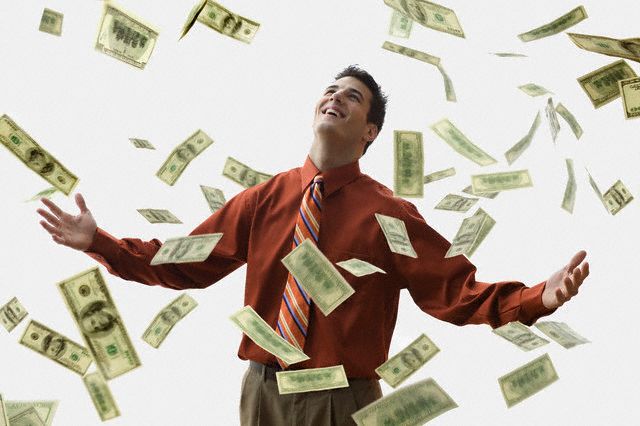 For the man who doesn't have money to pay bills, that statement couldn't be truer.
For the man who has more money after paying bills, it seems a bit different.
Get more.
But after more, what next?
Imagine yourself in the shoes of the richest man on earth.
That's when you'll know that indeed after more money, there's got to be something more. Here are…
3 reasons plenty of money may not necessarily mean plenty of happiness.
1. The Fifth Richest Man in Oman Just Committed Suicide
On Sunday, November 17th, the fifth richest man of Oman, Puniakant Philip Raju, jumped to his death from the 28th floor of a 32-storied building in Oshiwara area of Mumbai.
If $100 million dollars and more of it do really make people happy, Mr Raju would be one of the happiest. Or what do you say?
Okay, with respect to the dead, you get what I'm trying to say.
There's got to be a reason why even the richest people try suicide too.
2. The Rich Wants to Get Richer
Have you ever done any business with a rich man?
One thing you'll notice is that while we from afar look at them as having arrived, they, in their own world, think they are still far behind and therefore are still willing to do anything to get more.
And that's the problem.
The rich wants to get richer. Why?
FEAR!
Fear of the unknown just in case the money goes down. Fear of repercussions from the less privileged should they go less.
3. Science Confirms More Money Does Not Mean More Happiness
Over the years, there have been all kinds of research on whether rich people are the happiest. In almost all of the published outcomes, it's been the same answer…
NO!
In 2010, Researchers found that words such as 'iPhone', 'millions' and 'Google', almost never appear with the word 'happiness'.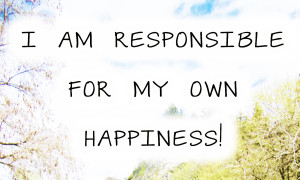 The study, which looked at more than 1.5 million words, showed that terms such as 'grandmother' and personal pronouns such as 'you', 'me', 'us', and 'them' often appear in the same article as the Swedish word for happiness.
The researchers believe that the word analysis reflects a collective perception among the members of our society as to what should make us happy.
Co-author Dr Danilo Garcia, a researcher at the Sahlgrenska Academy's Centre for Ethics, Law and Mental Health, said: 'It's relationships that are most important, not material things, and this is in line with other findings in happiness research.'
What Really Makes People Happy?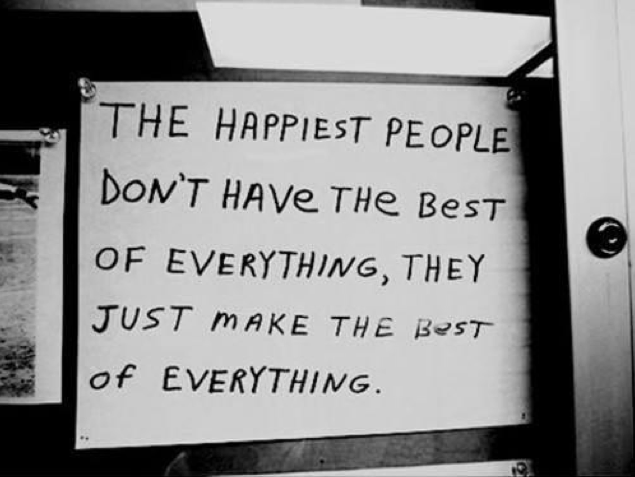 Happiness is on the inside.
Money will buy you many things, but the happiness from it is only limited.
Money will buy you a bed, clock, book, position, medicine, blood. What it won't buy you is sleep, time, knowledge, health or respect.
Happiness is a gift from God.
The good thing is that, we can all receive that gift.
If you think you are not happy today, just understand this…
You are not happy, not because you don't have money, because even the richest people also fight to get happiness.
You need to receive the gift of happiness from God. Just ask today, right now.
How Money Can Buy You Happiness
Give it away.
That's what Jesus told that rich man, remember him?
One of the most satisfying ways to spend money is, ironically enough, to spend it on others. A study by the Chicago Booth School of Business found that people who came into a windfall of money reported increased happiness the more they spent that windfall on others.
The happiest times of my life have been when I look back and remember a little help I rendered that helped save a life or.
Do Volunteer Work
There's nothing as satisfying as working with all your heart in life saving ventures where you aint gonna get paid later on.
Fortunately our society presents us with a myriad of opportunities to volunteer in services that help others.
So if you think you don't have money to give away to buy some happiness, you should try some small activities that support others around you.
Or what things really make people happy? Share with us in the comments below.